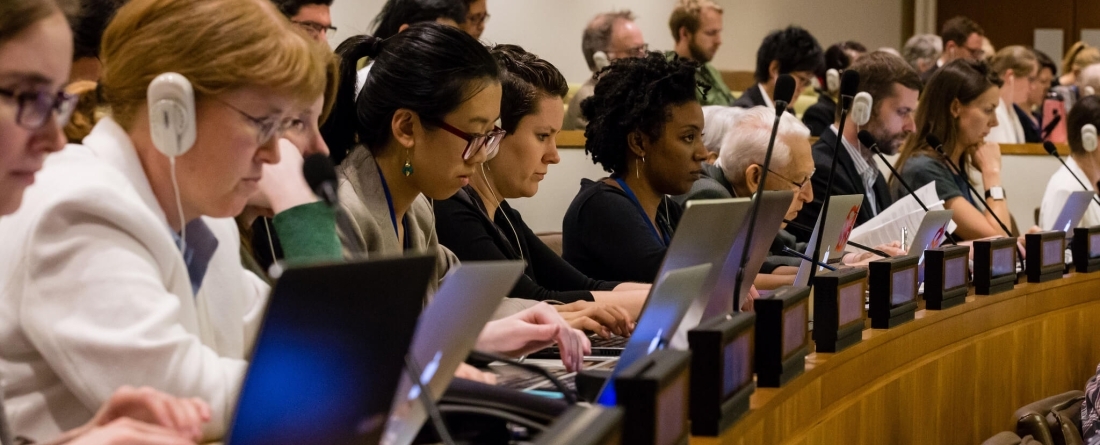 Wardah Amir will deliver her talk virtually via Zoom. VMH 1203 will also be set up for viewing the virtual talk on campus.
A Zoom meeting link with login details will be sent by email to those that register an hour before the event on Thursday.
Efforts to advance diversity and inclusion is an improvement of how we do our existing work in the field. Whether it be research, publishing, or diplomacy, viewing our work through a diversity and inclusion lens will only help improve the contents of our security policy by being more inclusive of diverse perspectives domestically and abroad.
Wardah Amir works as a national security advisor at the U.S. Department of State and serves as co-chair of Women of Color Advancing Peace and Security's (WCAPS) Chemical, Biological, Radiological, and Nuclear (CBRN) Policy Working Group. She is also a 2019-2020 National Nuclear Security Administration graduate fellow with the Office of Nuclear Smuggling Detection and Deterrence, and was previously a project associate with the chemical security team at CRDF Global.
Wardah became interested in chemical nonproliferation and disarmament after performing an internship with the Organisation for the Prohibition of Chemical Weapons in The Hague. She also interned with several think tanks, including Chatham House, Hudson Institute, and the Center for Strategic & International Studies. Wardah holds a BS in chemical engineering from Texas A&M University and an MA in security policy studies from the George Washington University's Elliott School of International Affairs, where she specialized in issues related to weapons of mass destruction. In addition to her work on chemical security, Wardah also advocates for the improvement of diversity, equity, and inclusion and is on the Steering Team for the WCAPS Organizations In Solidarity Initiative to combat racism and discrimination in the peace and security field. She is also one of the co-hosts of the WCAPS A Seat at the Table Podcast series.