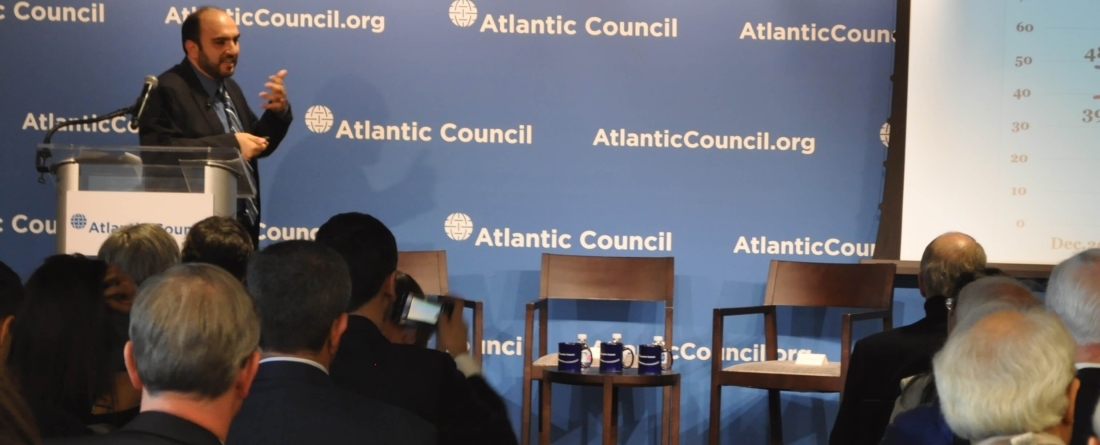 The Center for International and Security Studies at Maryland (CISSM) conducts research, informs policy debates, and helps current and future leaders find creative solutions to complex global challenges.
CISSM Impact
CISSM's many research projects and outreach activities impact policy development and the public good by: 
Analyzing
CISSM faculty and researchers conduct original, in-depth, interdisciplinary research on global policy challenges. CISSM research focuses on fundamental questions at the root of these challenges and that extend over a long time-horizon. 
Informing
CISSM faculty and researchers circulate their research findings in scholarly and policy publications, at events and workshops, at academic and trade conferences, and through briefings with policy makers, NGOs, and the private sector.
Innovating
CISSM works with academic, governmental, and nongovernmental partners to develop innovative initiatives to engage the broad public in critical domestic and international policy debates.
Four cross-cutting themes connect faculty, researchers, and students working on CISSM's research agenda:
managing competition and cooperation in international relations
reducing risks from dual-use technologies
enhancing human security
improving multi-stakeholder global governance
Working Papers and Policy Briefs
To put into circulation ideas on the leading edge of policy debates, CISSM publishes a series of Working Papers and Policy Briefs. 
CISSM Global Forum
To build an engaged community on campus and beyond, CISSM hosts the CISSM Global Forum, a bi-weekly seminar series, and sponsors special events in Washington, D.C. 
Specialized courses
To educate the next generation of international security policy makers, analysts, and scholars, SPP faculty affiliated with CISSM develop specialized courses related to their research agendas.
International partnerships
For nearly two decades, CISSM has conducted student and faculty exchanges with the Moscow-based Institute for U.S.-Canada Studies (ISKRAN).