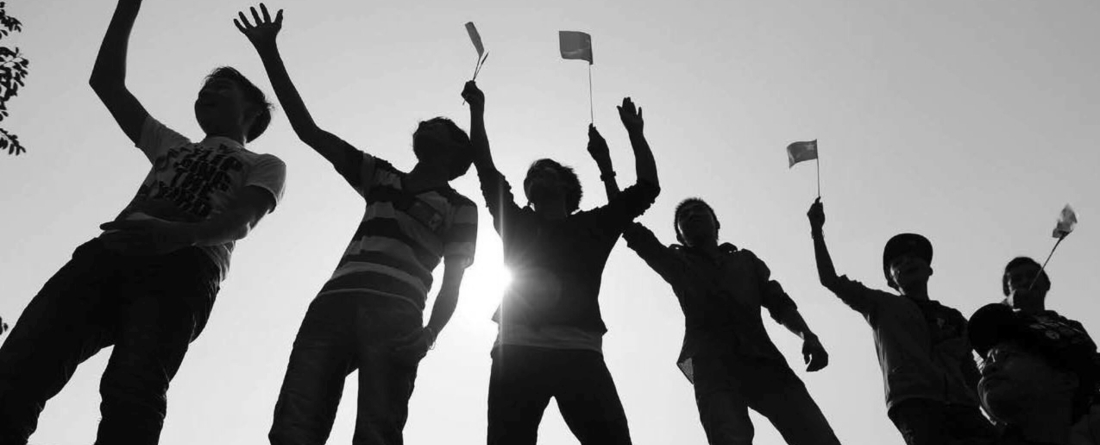 Event Description
The presentation will motivate the discussion, analysis, and debate about the practice of public leadership, with a strong emphasis on Latin America. The central idea is addressing the practice of public leadership from four different lenses: politics, public management, policymaking, and policy research. It will help to identify common and clashing grounds among those perspectives to lead social change. The presentation will also confront theory and practice to help participants to reconcile both in their own leadership experiences.
Speaker Bio
Dr. Julio Guzmán is a Peruvian politician, Founder and President of the Partido Morado (The Purple Party), a centrist political organization, with 21,000 members. He ran for President in the 2016 and 2021 elections. The party has been able to appoint a Peruvian President (2020-21), and participate in Congress twice through electoral representation. Previously, Julio served as Secretary General at the Office of the Prime Minister (Vice Prime Minister) and Vice Minister of Industry and Small and Medium Enterprises. Before public service, Julio worked for a decade at the Inter-American Development Bank (IDB) in Washington, DC., as trade and integration economist. Julio is a World Fellow at Yale University and Stanford University, and received the Ann G. Wylie Dissertation Fellowship, awarded by the President of the University of Maryland to the most distinguished PhD Dissertation Prospectus across academic fields in 2008. He holds a PhD in Public Policy at the University of Maryland, a Master Degree in Public Policy from Georgetown University, and a bachelor degree in Economics from Universidad Catolica, Peru. Julio has been adjunct professor at both the University of Maryland and Georgetown University. He is married to Michelle Ertischek and has four wonderful children.
Event Information
Dr. Guzmán will deliver his talk in person in Susquehanna Hall 1103 with a remote viewing option via Zoom. A Zoom link will be sent out one hour before the event start time to all those that register.