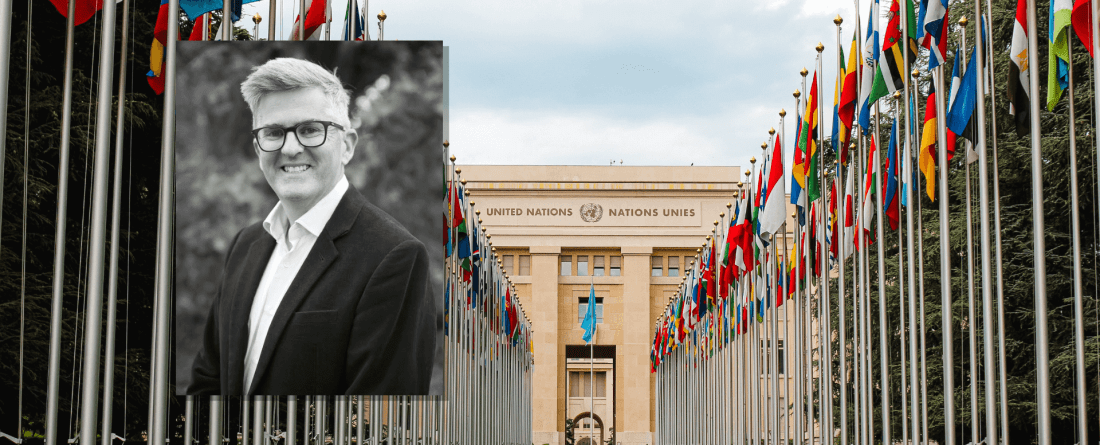 Description
In December 2019, the people of Bougainville voted with near unanimity - 97.7% of votes cast - to strike out as an independent country of their own. Not much has happened since. The Covid 19 pandemic is one reason why this is so but not a complete one. Limited progress is in part a question of bureaucratic mechanics and capability on the part of the governments of Papua New Guinea and Bougainville and also a reflection of power politics. No State at present seems to want Bougainville to join their club. Drawing upon three years living and working in Bougainville, Gordon Peake shows the daunting hurdles that Bougainville faces to turn the independence vote into the reality of statehood.
Speaker Bio
Gordon Peake is an affiliate of the Center for Australia, New Zealand and Pacific Studies, Georgetown University. His first book, Beloved Land: Stories, Struggles and Secrets from Timor-Leste, was a winner of two Australian book awards and he is presently finalizing a manuscript recounting his time living and working in Bougainville. Gordon's recent academic research have focused on complexity theory, street-level bureaucracy and the role of human relationships in explaining why policy initiatives succeed or fail. 
Event information
Because of unforeseen circumstances, Gordon Peake will now deliver his forum talk virtually via Zoom. VMH 1203 will be set up to view his talk on the projector screen for those that want to attend on campus. A Zoom link will be sent out one hour before the event start time to all those that register.