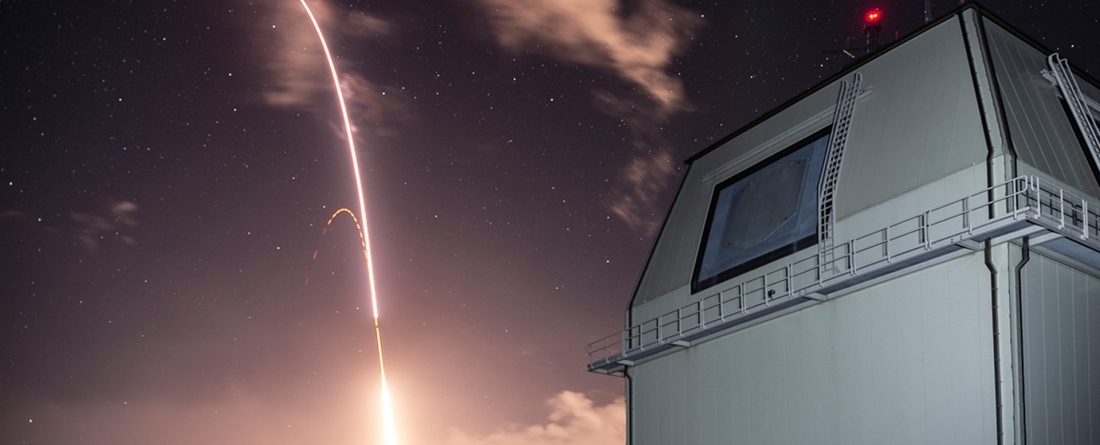 Join CISSM for a discussion of Greg Thielmann's CISSM Working paper, "Increasing Nuclear Threats through Strategic Missile Defense."
Laura Grego, a senior scientist at the Union of Concerned Scientists, will serve as a discussant for the event.
Greg Thielmann is a board member of the Arms Control Association and a commissioner of the U.S.-Russian-German "Deep Cuts" Project. He previously served more than three decades in the executive and legislative branches of the U.S. Government, including the Foreign Service (in Washington, Bonn, Moscow, Brasilia, and Geneva), the Senate Select Committee on Intelligence, and the Office of Management and Budget, specializing in political-military and intelligence issues. He retired from the State Department in 2002 as Office Director for Strategic, Proliferation, and Military Affairs in the Bureau of Intelligence and Research. Thielmann is a member of the Council on Foreign Relations. He is a graduate of Grinnell College, from which he received an honorary doctorate in 2009, and of the Princeton School of Public and International Affairs.