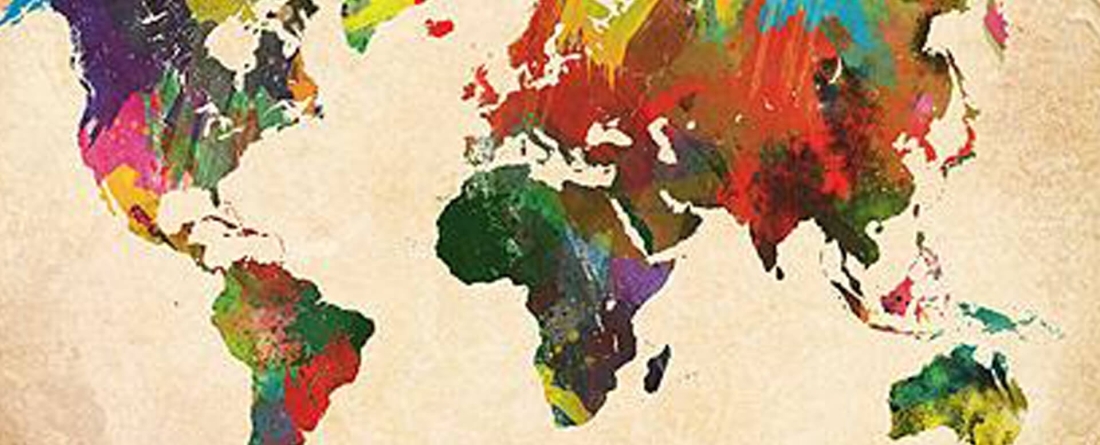 The University of Maryland School of Public Policy is delighted to host Ambassador John D. Negroponte for an in-person discussion of US diplomatic history, contemporary geopolitics and the ongoing importance of promoting diversity in foreign policy circles. The conversation will be moderated by the Dean Robert C. Orr, and will feature ample opportunity for student Q&A. Join us on Thursday, October 21 at 12pm to learn more about the Ambassador's life and career on the frontlines of US diplomacy and intelligence.
This event will take place in Van Munching Hall, Room 2517 (above Rudy's Cafe). A grab-and-go lunch, sponsored by McLarty Associates, will be provided to participants following the event. Register now!
About the Ambassador
Ambassador John D. Negroponte has served as the Vice Chairman of McLarty Associates for over 10 years, following a distinguished career in diplomacy and national security.
During his 44-year government career spanning nine presidencies, Mr. Negroponte held senatorially confirmed positions under Presidents Carter, Reagan, Bush 41, Clinton, and Bush 43.
Ambassador Negroponte served as the first-ever Director of National Intelligence under President George Bush from 2005 to 2007, placing him at the center of post-9/11 US intelligence community reform. He was nominated to the role from his position as the US Ambassador to Iraq, which he held from 2004 to 2005. He has also been Ambassador to Honduras, Mexico, the Philippines, and the United Nations. In Washington he served twice on the National Security Council staff, first as Director for Vietnam in the Nixon Administration and then as Deputy National Security Advisor under President Reagan. His most recent position in government was as Deputy Secretary of State, where he served as the State Department's Chief Operating Officer.
Ambassador Negroponte has also held numerous positions in the academic and private sectors. From 1997 to 2001, Ambassador Negroponte was Executive Vice President of the McGraw-Hill Companies, with responsibility for overseeing the company's international activities. During those years he was also Chairman of the French-American Foundation, and he currently serves as Chairman Emeritus of the Council of the Americas/Americas Society. He is also Co-Chairman of the US-Philippines Society and a past member of the Secretary of State's Foreign Affairs Policy Board, as well as former Chairman of the Intelligence and National Security Alliance. He has taught international relations at Yale's Jackson Institute, George Washington University's Elliot School, and University of Virginia's Miller Center and is teaching a course at Georgetown University this fall.