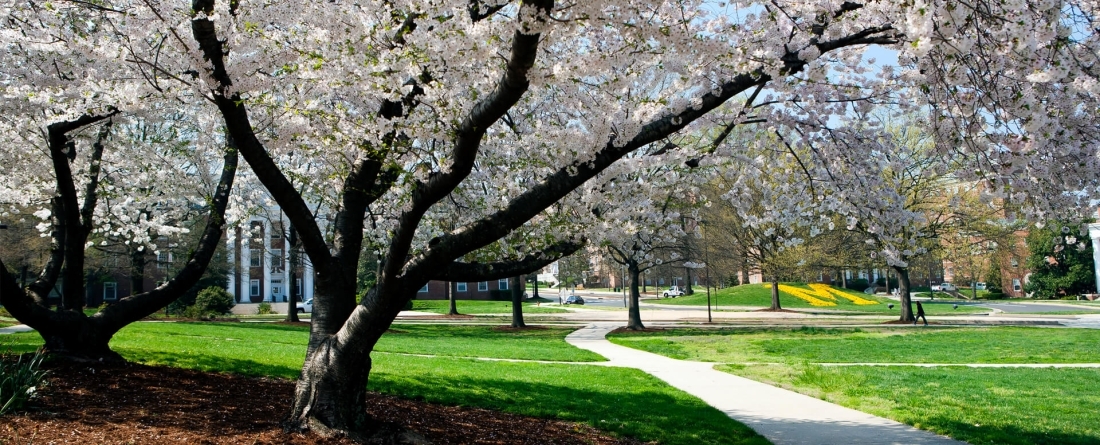 Join the CISSM Community
The quickest way to join the CISSM community is to sign-up for our e-newsletter. You'll receive regular updates about exciting events, current news, and innovative research.
Sign-up for CISSM Updates
Attend a CISSM Event
During the academic year, CISSM hosts global forums, a bi-weekly seminar series with leading researchers and practitioners in the field. Recent speakers have spoken about Black Sea security and the implications of the Ukraine war, the forgotten role of women in WWII, and biosecurity in the age of biotechnology. CISSM also holds periodic special events.
Access the Events Calendar
Become a CISSM Team Member, Affiliate or Visiting Scholar
CISSM faculty, researchers, and affiliates publish innovative research for academic and policy audiences. They also brief decision makers, speak at public events and participate in other professional activities to keep CISSM research on the leading edge of policy debates.
explore current opportunities
Current and Prospective Students
Whether you're a current or prospective student, CISSM can help you grapple with today's most pressing challenges:
Spotlight CISSM Research
Looking to feature a CISSM faculty member or affiliate's research in your publication? Contact CISSM's Communications Manager at dentrik@umd.edu to learn more.