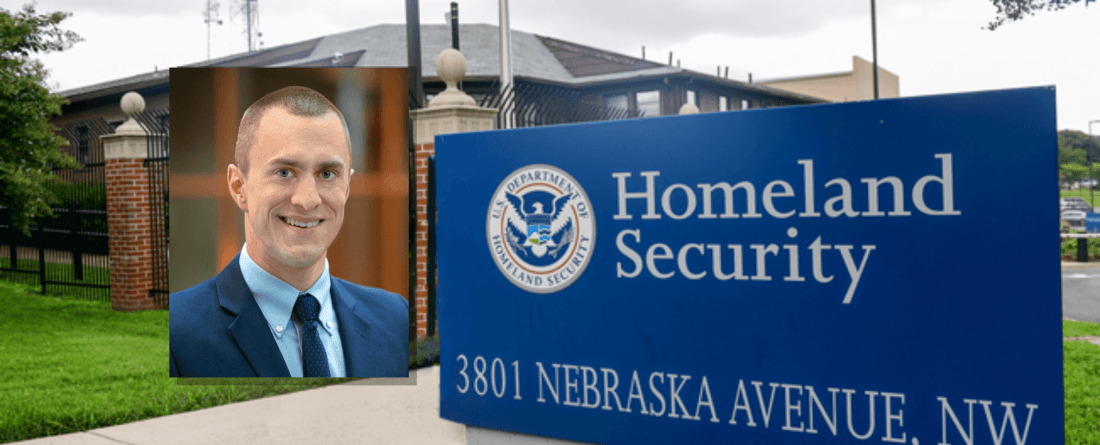 Dr. Alec Worsnop, an assistant professor in the School of Public Policy and fellow at CISSM, and research collaborators, Dr. Evan Perkoski of the University of Connecticut and Dr. Meredith Loken of the University of Amsterdam, received a three-year, $500,000 grant (with the first year currently approved) from the National Counterterrorism Innovation, Technology, and Education Center (NCITE) of the Department of Homeland Security (DHS). Their research project entitled "Understanding the Link Between the Recruitment and Operational Behavior of Terrorist Organizations," will examine the question: How are terrorist operational profiles shaped by their recruitment patterns?
"We're keen to learn more about how the background, skills, and experiences of recruits shape the repertories of violence and governance that non-state armed actors employ." explained Worsnop. "We hope to find patterns and processes that help to better understand political violence and extremism both domestically and abroad."
Worsnop, Perkoski, and Loken argue that there is a gap in systematic understanding of how the characteristics of recruit's impact terrorist organizations' behavior. Terrorists recruit for military experience, technical training, and across gender, age, and occupations. The study will focus on how these characteristics affect the lethality, success, complexity, innovation, and targets of terrorist violence.
To accomplish this, the grantees will engage a multidisciplinary group of academic experts to study specific characteristics of terrorist recruitment. They plan to validate these findings statistically by constructing a new data set and qualitatively through case studies of terrorist and militia groups presently active in the United States. The research team also plans to produce a comprehensive report with a framework for anticipating terrorist threats based on their recruitment practices.
This project aims to support DHS' mission to understand the evolving terrorism and targeted violence threat environment and NCITE's mission to prevent acts of terrorism.
To learn more about the NCITE grant program, click here.
To learn more about this project, read a recent interview with Dr. Evan Perkoski here.