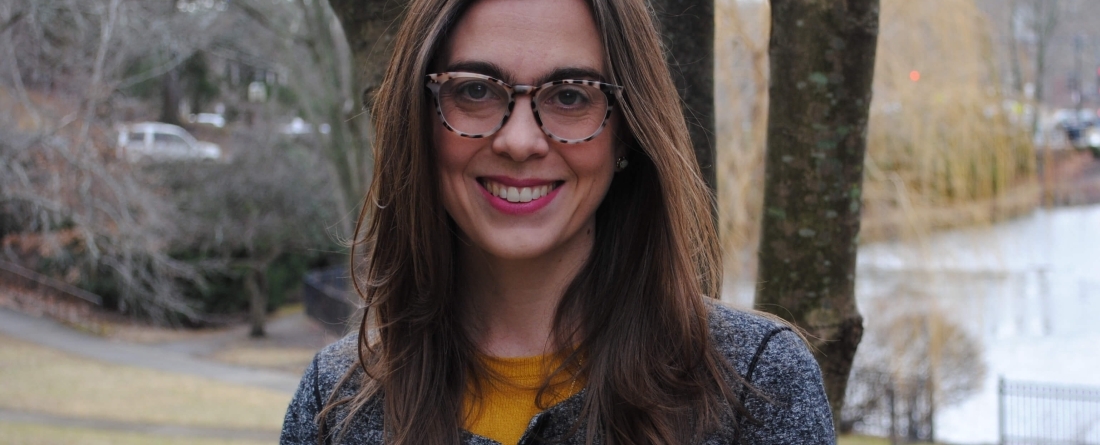 CISSM is pleased to welcome Research Associate Summer Marion to its research team. Marion will work with Assistant Professor Catherine Worsnop to complete a project examining the implementation and effectiveness of cross-border measures and the International Health Regulations during the COVID-19 pandemic. She will also hold a Research Fellow position at the School of Public Policy.
"Summer's research in global health governance and the relevance of her work to many of the school's focus areas will be make her a valued contributor to the school and to CISSM," said Worsnop.
Marion is currently finishing her dissertation in political science at Northeastern University. Her dissertation focuses on the changing role of philanthropic foundations in pandemic response. She is also a visiting researcher at the Harvard Humanitarian Initiative.
Previously, Marion worked as an editor for the Pulitzer Center on Crisis Reporting, a researcher for the U.S. Military Academy at West Point, and managed curriculum development for online courses at Harvard University's Kennedy School of Government, T.H. Chan School of Public Health, and Department of Government. She holds a Bachelor of Arts in International Relations and Economics from the College of William & Mary and a Master of Arts in Law and Diplomacy from the Fletcher School at Tufts University.