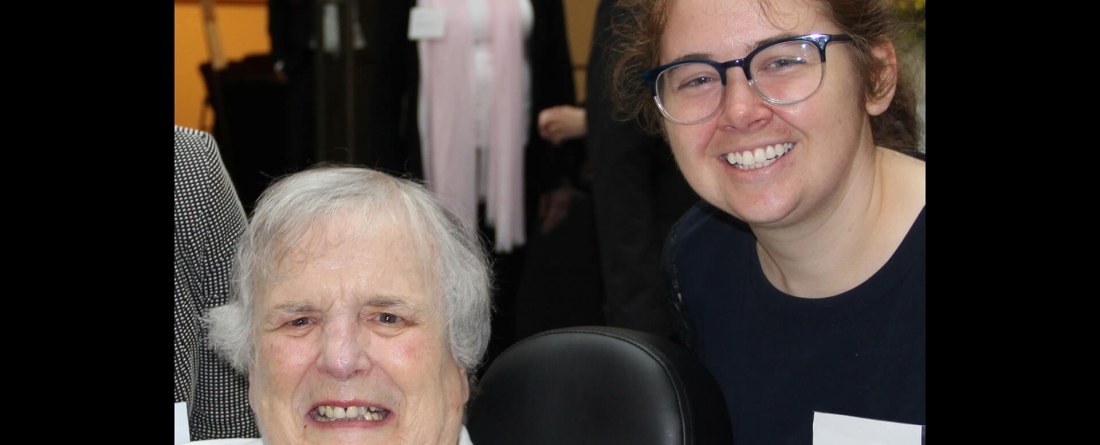 Since its launch in spring 2019, the Catherine M. Kelleher Fellowship for International Security has garnered more than $70,000 in donations and pledges. 
"Starting with Catherine's leadership, CISSM has nurtured a community that is welcoming to all scholars and students of international security policy, particularly women," notes CISSM Director Nancy Gallagher. "The strong support for the Kelleher Fellowship is an endorsement of the emphasis that CISSM has placed on diversity and inclusion for decades."
SUPPORT THE KELLEHER FELLOWSHIP
In addition to the Kelleher Fellowship, Gallagher has also committed to being a "Gender Champion in Nuclear Policy" as a demonstration of CISSM's commitment to diversity. 
The Kelleher Fellowship was launched to support graduate students working on international security policy at the University of Maryland's School of Public Policy, particularly those with interests related to the work of College Park Professor and CISSM founder Catherine M. Kelleher. Doctoral student Lindsay Rand was awarded the inaugural Kelleher Fellowship this academic year.