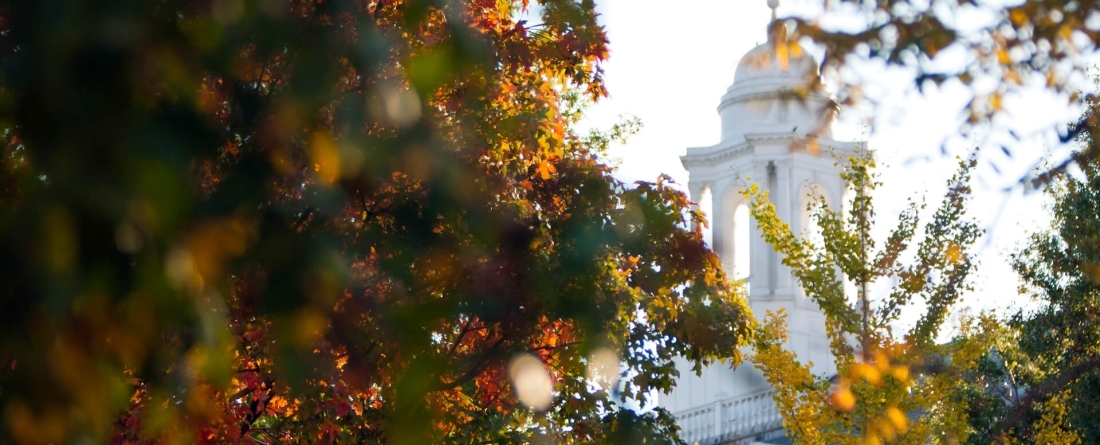 The School of Public Policy's faculty are chosen for their commitment to their areas of research and to the campus community. This past semester, several faculty members were formally recognized by the University and other organizations for their meaningful contributions to the policy world. 
Nancy Gallagher was awarded the Provost's Excellence Award for Professional Track Faculty for her outstanding contributions to research on international security cooperation. Her studies of public opinion in the U.S. and Iran have increased understanding and informed decisions about the 2015 Iran nuclear deal, which President Obama signed, President Trump rejected, and President Biden is now trying to revive.  In addition to teaching PLCY 720, the foundational graduate course on international security policy, and PLCY798M, a course on cooperative security, arms control, and non-proliferation, Gallagher is the director of the Center for International and Security Studies at Maryland (CISSM). 
"Research projects at CISSM tend to be collaborative, so I happily share this award with my colleagues and students who work with me on Iran, cybersecurity and many other topics," says Gallagher. 
This spring, Nathan Hultman was promoted to professor from his position as an associate professor. Hultman founded and now serves as the director of the Center for Global Sustainability (CGS). His leadership has been instrumental in building the center to national and international prominence and in furthering SPP's sustainability goals. 
"The University of Maryland and SPP have provided a supportive institutional home that made this step possible," says Hultman. "Not only through my own work over the early years I was here, but more recently to build up the Center for Global Sustainability into a strong and effective policy and research organization with a collaborative team of faculty, research staff, and students."
Shanna Pearson-Merkowitz will be joining SPP as a new faculty member this fall, coming from the University of Rhode Island where she served as a professor and director of the Social Science Institute for Research, Education, and Policy. Pearson-Merkowitz received her PhD from the University of Maryland in 2009, with her research centering on race, inequality and social policy. 
"It is an incredible honor to be joining the faculty at the University of Maryland," says Pearson-Merkowitz. "I look forward to working with students to learn social policy through community involvement."
Susan Schwab was appointed as a North American member of the Trilateral Commission's Trilateral Task Force on Global Capitalism in Transition. The Commission brings together policy, business, media and academic leaders across Asia, North America and Europe to cultivate relationships and brainstorm solutions to global challenges. The task force will examine the future of capitalism in the context of major global trends such as climate change, digitization and growing nationalism and then publish its findings in a report in 2022.
Additional Faculty Awards & Honors 
Duke, Grimm Receive Highest Honor from Board of Regents
Egan Receives Two Outstanding Research Awards
SPP Faculty, Students Inducted into Omicron Delta Kappa
Mussington Elected as Life Member of Council on Foreign Relations