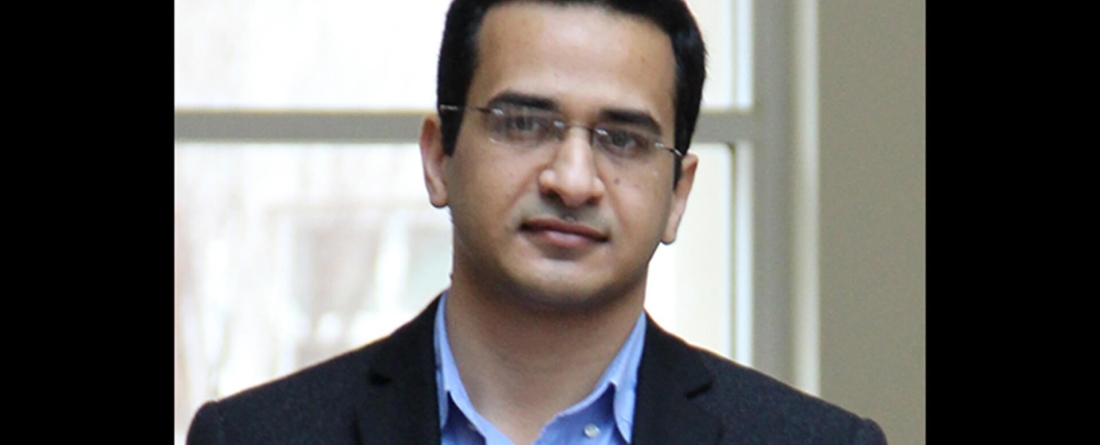 The Yamamoto-Scheffelin Endowment for Dissertation Research has awarded School of Public Policy graduate Zafar Imran its dissertation prize for 2019.
Imran successfully defended his dissertation, "Climate Change and Political Contention--A Mechanism-Based Framework," last month. The dissertation proposes a new theoretical framework to better allow researchers to understand the complex and emergent interactions between the effects of global climate change and social and political unrest.
"It is the interaction of changes in the natural system with a society's preexisting social, economic, and political processes, in addition to coping responses from vulnerable populations, that determine the nature and trajectory of social and political stresses," writes Imran. As such, Imran's dissertation asserts the need to focus on the "mechanisms and processes" that often go unobserved in most studies on the impact of climate change.
In addition to its theoretical work, the dissertation also completes a case-study of environmental and social dynamics in Pakistan and finds that "direct and indirect effects of climate change are interacting with the country's political economy, and imposing social and political stresses to the extent of stoking a social movement organized and run by vulnerable farmers."
"Zafar's research is not only rigorous and innovative from a methodological point of view, but also promises to fundamentally change the way academic scholars approach the problem of climate change's effects on society and to inform policy makers' interventions," says School of Public Policy Research Professor and CISSM Director Nancy Gallagher, who co-chaired Imran's dissertation committee and sits on the dissertation prize committee.
The Yamamoto-Scheffelin Endowment for Dissertation Research was founded by former School of Public Policy doctoral student and CISSM Research Associate Marianna Yamamoto and her husband Cliff Yamamoto in honor of their parents. Past winners of the endowment's dissertation prize include CISSM research scholars Jaganath Sankaran, Charles Harry, Ebrahim Mohseni, and Nancy Hayden.