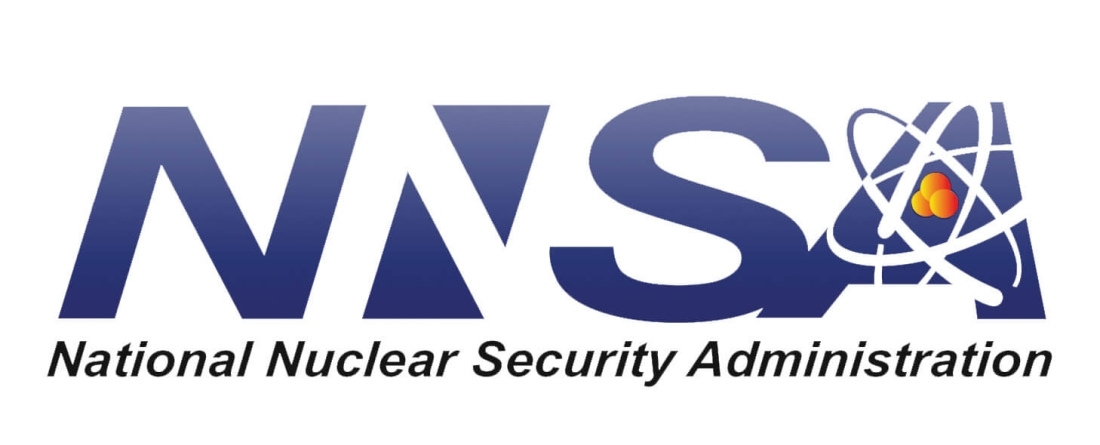 The Pacific Northwest National Laboratory has named graduating master's student Erica Symonds a National Nuclear Security Administration (NNSA) graduate fellow for the 2019-2020 year. 
Symonds joins a succession of School of Public Policy students who've been awarded NNSA graduate fellowships. As part of her fellowship, Symonds will be working with NNSA's Office of Nonproliferation and Arms Control, whose objective is to "prevent state and non-state actors from developing nuclear weapons or acquiring weapons-usable nuclear or radiological materials, equipment, technology, and expertise."
Symonds' interest in nuclear nonproliferation grew out of her experience at the School of Public Policy, where she's taken several courses related to international security, in general, and nonproliferation and a cooperative security, in particular. Symonds has also interned at the State Department's Bureau of Arms Control, Verification and Compliance and with NASA's Office of International and Interagency Relations. 
While at SPP, Symonds was a Robertson Foundation for Government Fellow and a graduate research assistant at CISSM. Her master's capstone work was a comparative analysis of space and cyber governance efforts at the national and international levels.