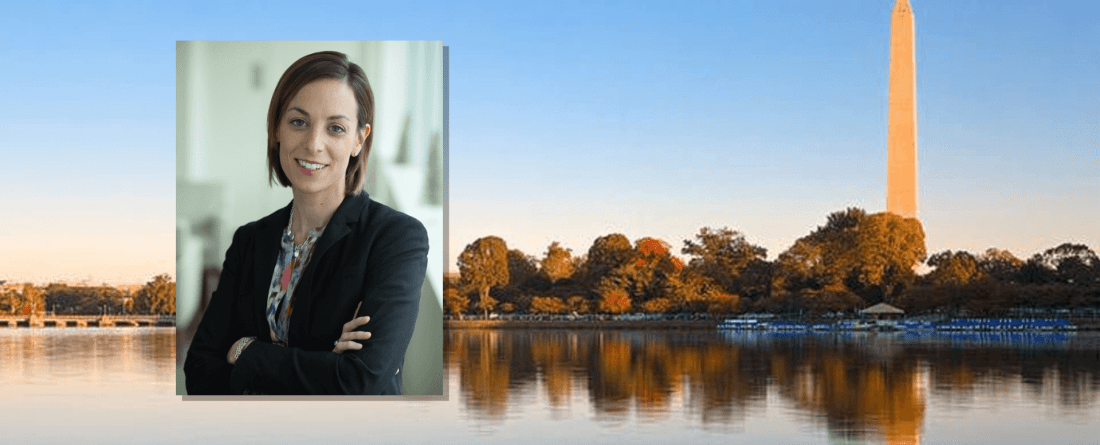 Dr. Amy J. Nelson, a CISSM research affiliate, was recently appointed as a Brookings Institution Rubenstein Fellow. The Rubenstein Fellowship is a two-year appointment for outstanding early and mid career scholars to study local, national, and global policy issues at the Brookings Institution. The Rubenstein Fellowship program allows these scholars to think deeply, connect intentionally, and produce meaningful work and is part of Brookings's commitment to advancing diversity in its scholarly community.
Dr. Nelson conducts research on arms control, nonproliferation, and defense innovation. Dr. Nelson was previously a Robert Bosch Fellow in residence at the German Council on Foreign Relations, a nonresident fellow at the Stimson Center, a Stanton Nuclear Security Fellow at the Council on Foreign Relations, and a policy analyst in the State Department's Bureau of Political-Military Affairs.
A recent recipient of a CISSM Seed Grant, Dr. Nelson, along with Dr. Naoko Aoki, will conduct research on how the Quadrilateral Security Dialogue (the Quad) can best cooperate on innovation in the realm of emerging technologies. Their research will examine ways to maximize cooperation and innovation while minimizing negative competition among members of the Quad in the development of dual-use technologies.