Research Associate, CISSM
Affiliations:
Amy J. Nelson is a research associate at CISSM and a research fellow at the National Defense University's Center for the Study of Weapons of Mass Destruction. Her research focuses on disruptive technologies and their impact on proliferation, as well as improving the efficacy of arms control. She was previously a Robert Bosch Fellow in residence at the German Council on Foreign Relations (DGAP) in Berlin, Germany where her research focused on the current state of German military innovation and prospects for US-German competition and cooperation.
Nelson was previously a nonresident fellow at the Stimson Center, a Stanton Nuclear Security Fellow at the Council on Foreign Relations, and a policy analyst in the State Department's Bureau of Political-Military Affairs, Directorate of Defense Trade Controls in Washington, DC. She held pre-doctoral fellowships at the Stimson Center and SIPRI North America, and conducted research as a member of the US arms control delegation to the Organization for Security and Cooperation in Europe (OSCE), which maintains the Conventional Forces in Europe (CFE) Treaty.
Nelson is currently working on a book on next generation arms control. Drawing on recent findings from the decision sciences, the book presents a new theory of arms control as a tool of uncertainty management. The book also uses the analysis of a novel dataset to incorporate empirically derived best practices into the negotiation of arms control agreement to overcome the effects of uncertainty. Finally, using the dataset, the book tracks trends in arms control over time, and provides analysis of recent events and developments in weapons technology to assess the current state of arms control and its likely future.
Nelson's writings have appeared in Foreign Affairs, Strategic Studies Quarterly, theNational Interest, The Washington Post, War on the Rocks, the International Business Times, the Millennium Journal of International Studies, Political Psychology and the Journal of Neurophysiology. She received her AB in Philosophy with honors from Stanford University, has an MA in Intellectual History from Columbia University, and an MA and PhD in Political Science from the University of California, Berkeley.
Areas of Interest
Emerging technologies; arms control & nonproliferation; international negotiation; transatlantic relations; EU security & defense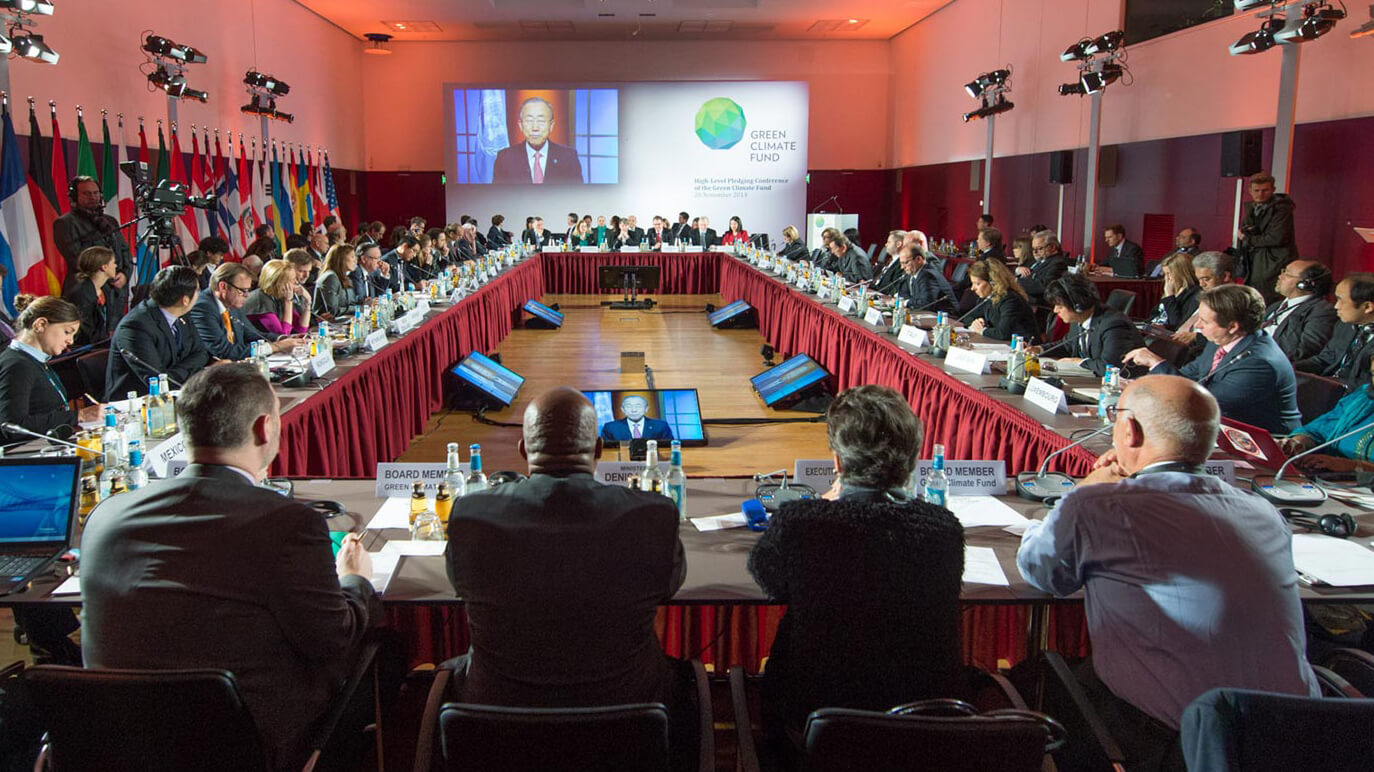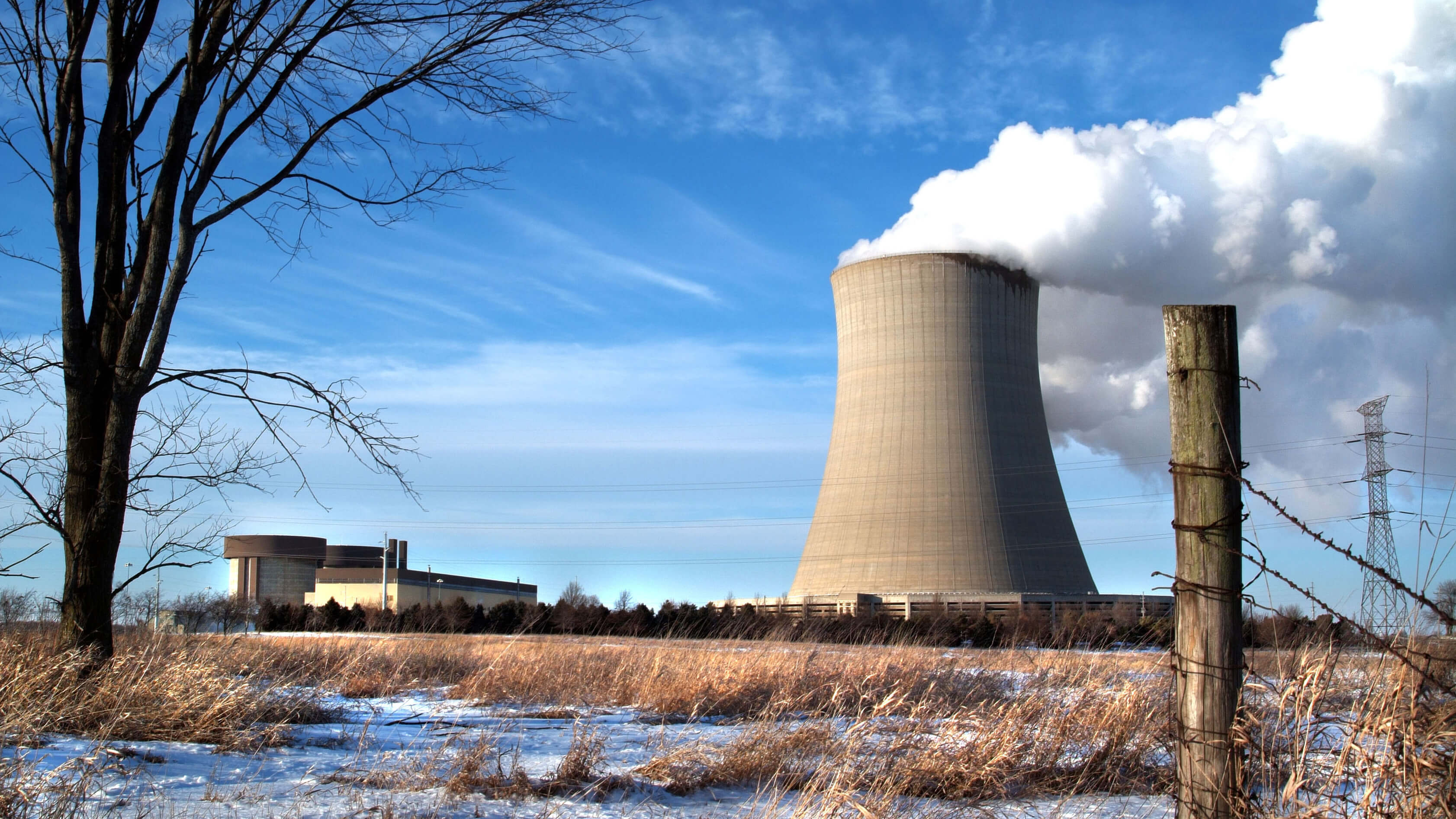 Achieving nuclear security requires fundamental changes in international relationships, the reduction of risks associated with nuclear weapons programs, and new systems to manage and secure civilian nuclear materials and facilities.
Learn More

about Nuclear Past, Present and Future