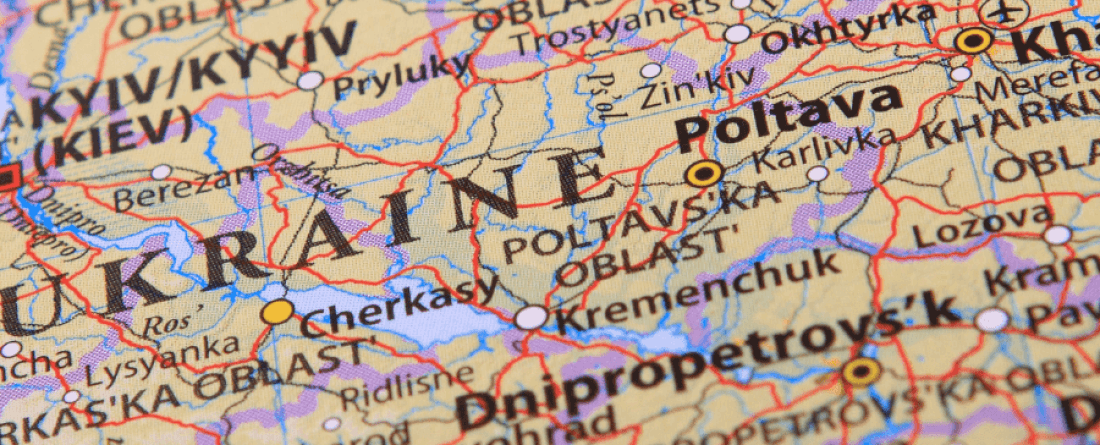 Published by the Program for Public Consultation at the UMD School of Public Policy
A bipartisan majority of seven-in-ten voters favor the US continuing to provide significant military aid to Ukraine to help in their ongoing war with Russia, according to an in-depth study by the Program for Public Consultation together with the Center for International and Security Studies at the University of Maryland's School of Public Policy.
Continuing to provide military aid to Ukraine, including military equipment, ammunition, training and intelligence, was favored by 69%, including 55% of Republicans, 87% of Democrats and 58% of independents. The sample was large enough to enable analysis of attitudes in very Republican and very Democratic districts based on Cook PVI ratings. In both very red and very blue congressional districts, equally large majorities (71%) favored continuing military aid.