College Park Professor
Affiliations:
Catherine McArdle Kelleher was appointed College Park Professor in August 2006, and teaches and advises in the areas of international security and American defense policy. She is concurrently senior fellow at the Watson Institute for International Studies at Brown University. Her government service includes service as Clinton's deputy assistant secretary of defense for Russia, Ukraine and Eurasia, and the secretary of defense's representative to NATO in Brussels, on President Carter's National Security Council staff and as professor emeritus at the Naval War College. She is a former senior fellow of foreign policy studies at the Brookings Institution, and she directed the Aspen Institute in Berlin. Kelleher has taught and written extensively on conventional and nuclear arms control as well as on German, Russian and European security issues. She has been decorated for her public service by both the American and German governments and received a DLitt from Mt. Holyoke College and a PhD from the Massachusetts Institute of Technology. Kelleher founded the Center for International and Security Studies at Maryland (CISSM) and was the first president of Women in International Security (WIIS). In 2005 she completed 15 years of service as vice chair of the Committee on International Security and Arms Control of the National Academies of Sciences and directed annual policy dialogues with China, Russia and India.
Areas of Interest
American foreign policy; arms control; European security policy; energy and security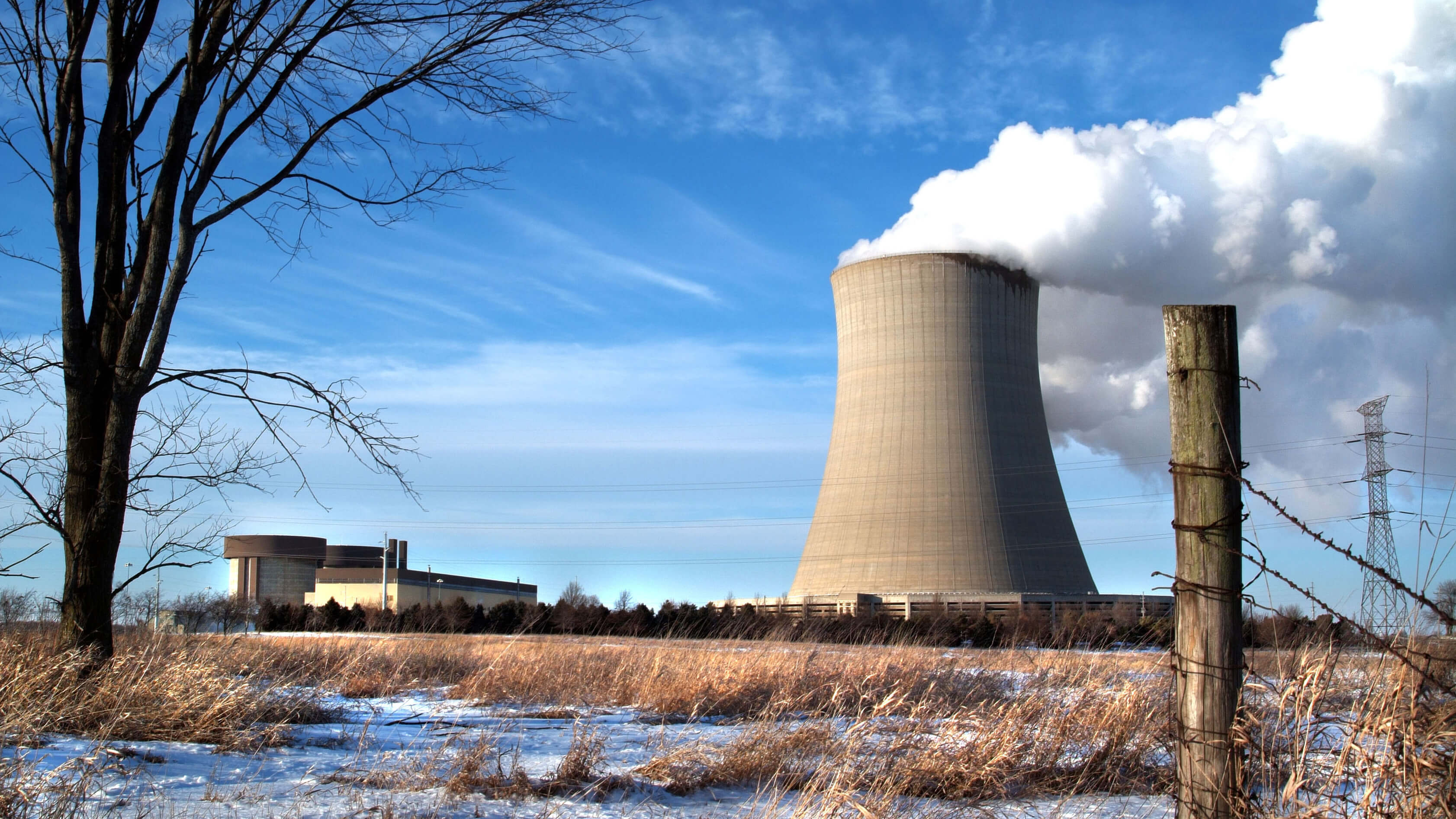 Achieving nuclear security requires fundamental changes in international relationships, the reduction of risks associated with nuclear weapons programs, and new systems to manage and secure civilian nuclear materials and facilities.
Learn More

about Nuclear Past, Present and Future